Kol Rina is an independent traditional/egalitarian Jewish community.  This means that while for the most part we follow a Conservative/egalitarian service, we are not affiliated with any movement.
Our services on Shabbat, holidays and other occasions are conducted entirely by our members.  Following services we have the opportunity to discuss and socialize over a pot luck Kiddush lunch brought in by our members.  Kol Rina's membership presently numbers more than 65 families or individuals, with a wide range of Jewish backgrounds and observance. We appreciate and utilize the contributions of everyone, whether it's reading Torah and Haftarah, or providing Torah commentary, or taking care of practical matters.  Together, we celebrate the Jewish holidays as well as our members' milestones and simchas, and support each other in time of need. Our social action committee takes part in the community soup kitchen and other charitable causes.  Our education program seeks to enrich the knowledge and understanding of all our members, regardless of where a given individual may be starting out on the learning spectrum.  Everything we do is done by volunteers from our membership, giving everyone a sense of ownership and investment in the community.  We welcome people of all backgrounds and ages who seek a meaningful and spiritual growth experience reflecting the best of our rich Jewish traditions in a warm and intimate setting.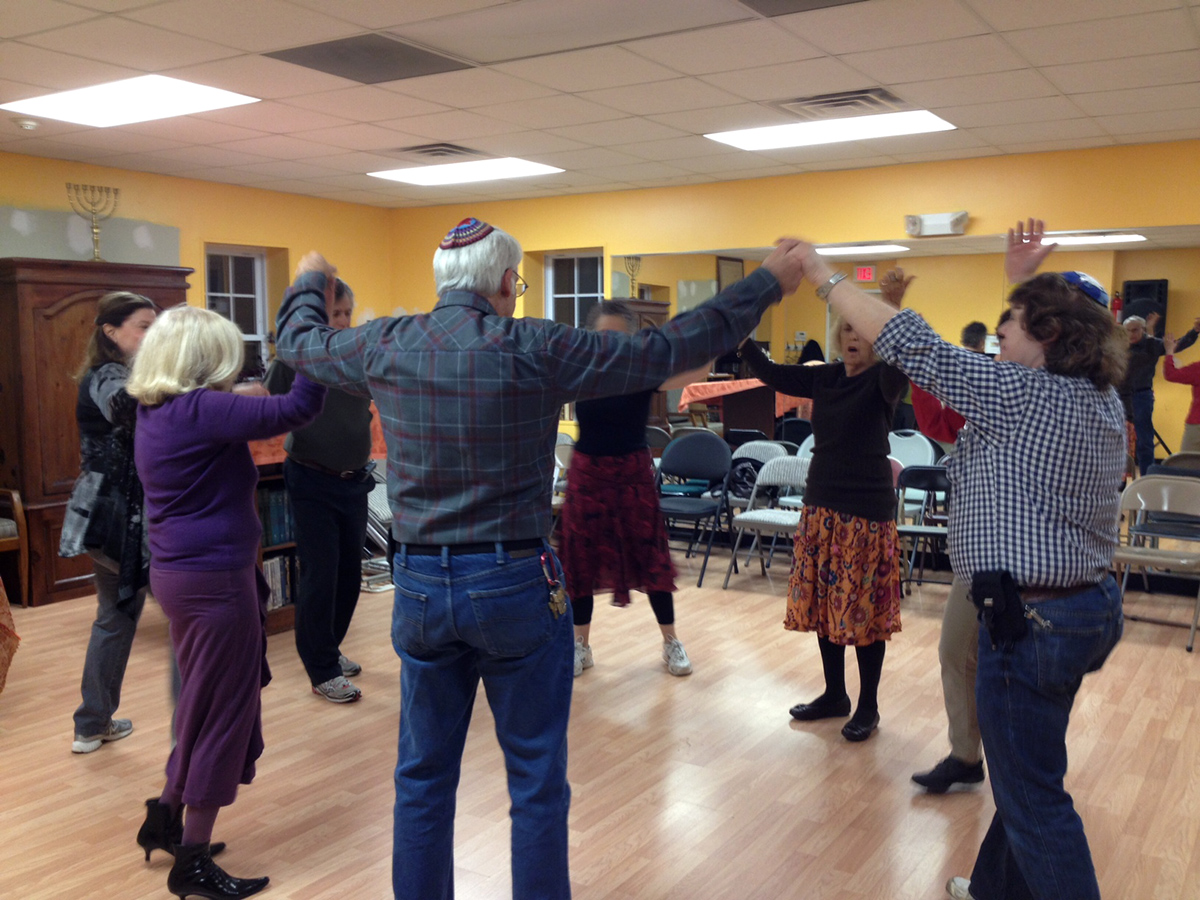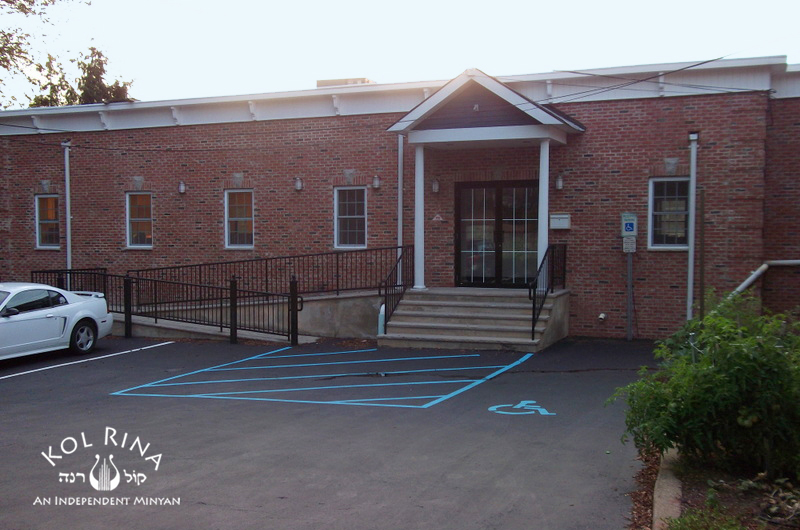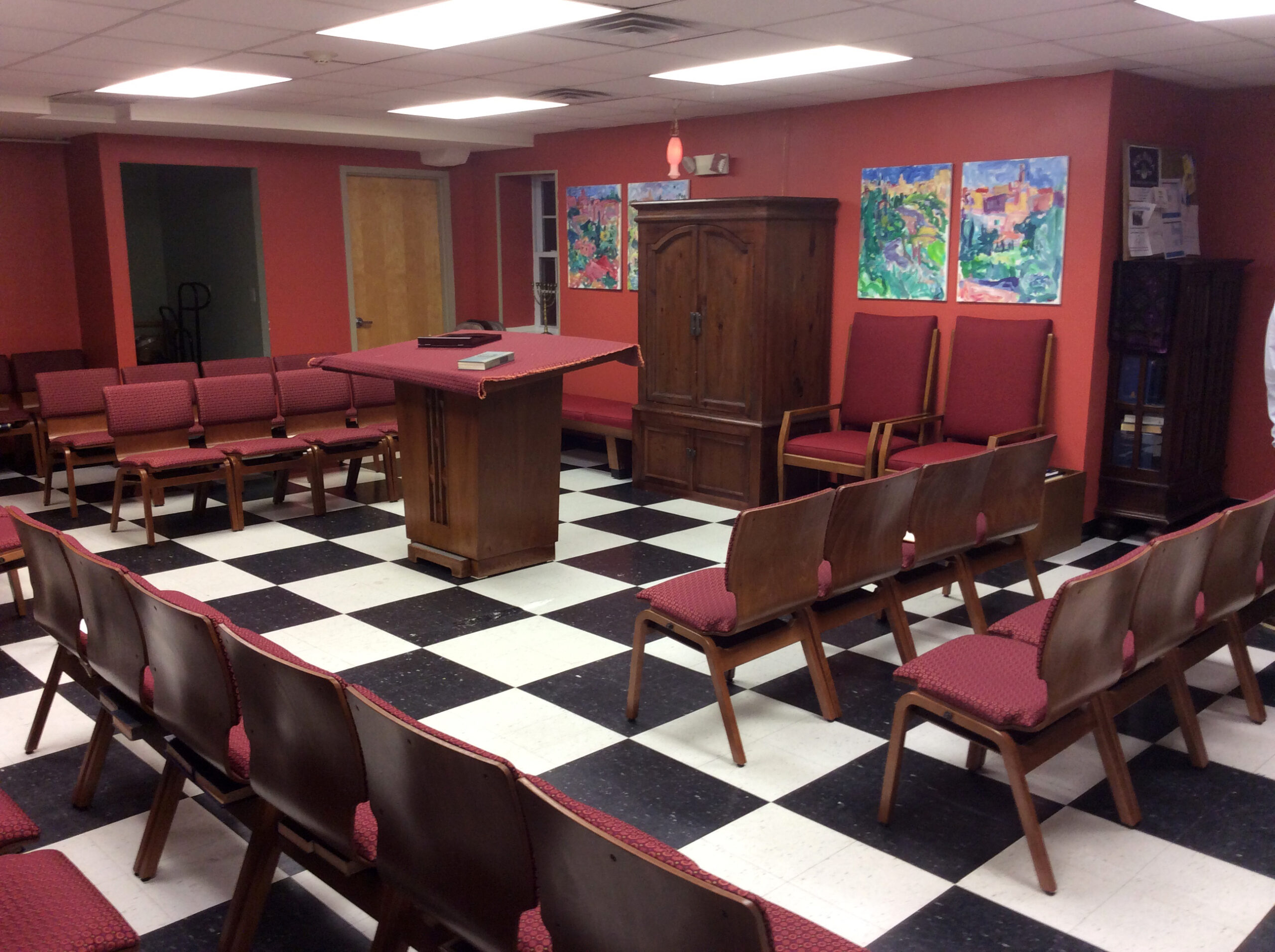 Kol Rina was founded in the Fall of 2011 to provide an authentic Jewish experience in a smaller and more intimate setting than is available at a conventional synagogue.  Initially, the group met in members' homes and other venues in South Orange and Maplewood while looking for a suitable permanent home.  We were eventually fortunate to find space at 60 Valley Street in South Orange, which we now have under a long-term lease.
Our first High Holy Days services, in October of 2012, were a triumph:  We filled the auditorium of South Mountain Elementary School to capacity!  Services were led by a trained cantorial soloist—Eliana Kissner, who grew up in our community and whose parents are members of Kol Rina—and by our member Rabbi Len Levin, with the participation of a great many of our members as additional leaders, Torah readers, commentators, ushers, and shofar blowers.  It was the kind of "home-style" service for which we had already become famous, and a wonderful, spiritually uplifting event for all who attended.  This warm and spiritual experience is also reflected in our Shabbat morning and holiday services.  Over the past two years, we have gathered every week and on every holiday for services that were led entirely by our members. Every week we gain new perspectives on the Torah reading or participate in a discussion of Jewish relevance, led by a volunteer teacher.   We have also celebrated Bar/Bat Mitzvahs and pre-wedding aufrufs and provided shiva and yahrzeit minyans for those in need.
5783 Officers
Marianne Sender, President (2nd term)
Rebecca Greene, Vice President (2nd term)
Nancy Isaacson, Secretary. (2nd term)
Ed Silverman, Treasurer (1st term)
Peter Greene, Financial Secretary (1st term)
Board members:
Fran Nelson (1st year)
Karen Brandis (1st year)
Bob Woog (1st year)
Erwin Mevorah (1st year)
Rich Cohen (2nd year)
Natasha Cooper-Benisty (2nd year)
Stuart Sender (2nd year)
Nikki Pusin (past president)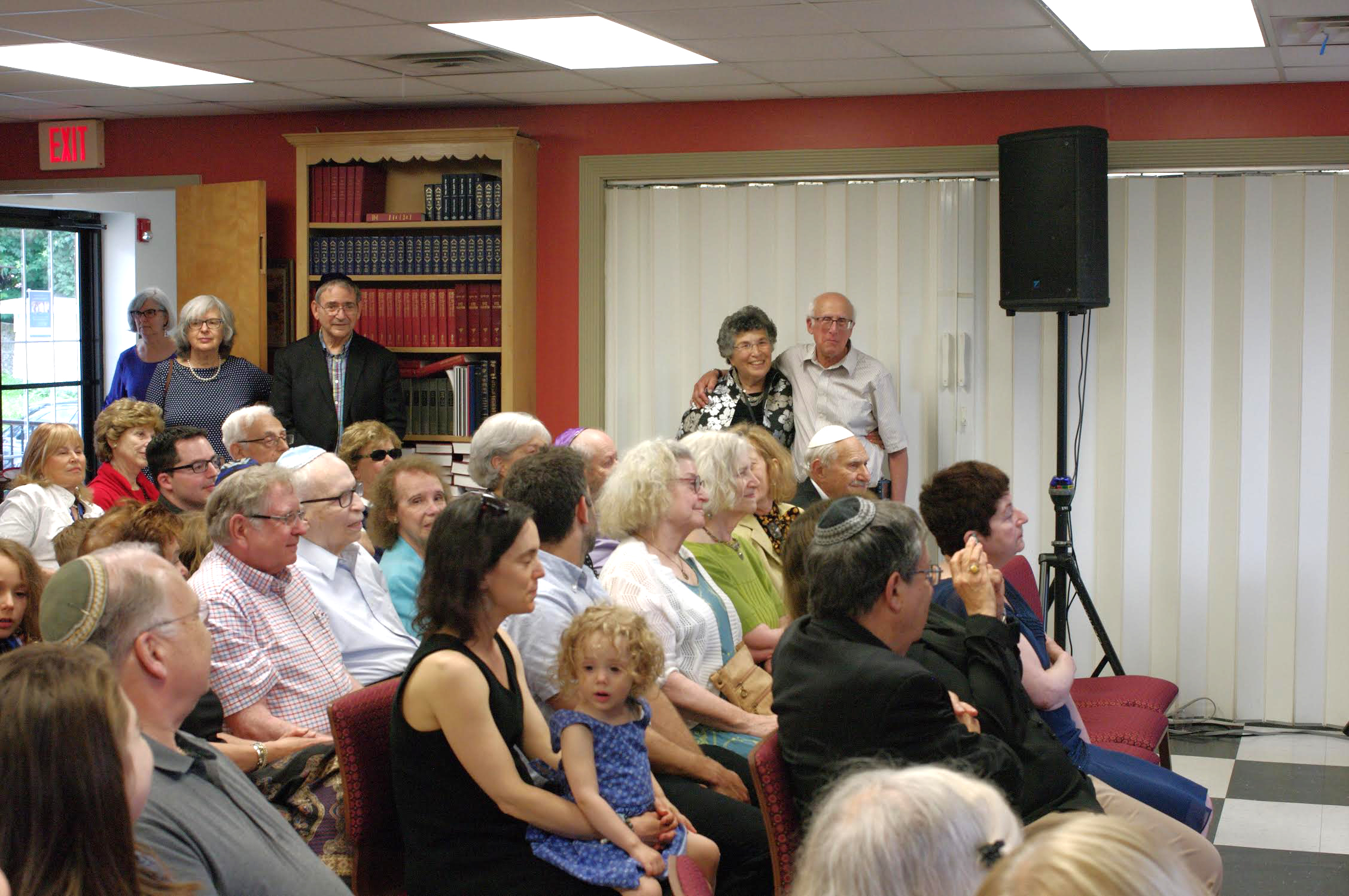 Please feel free to contact us at any time with questions or ways in which to get involved.