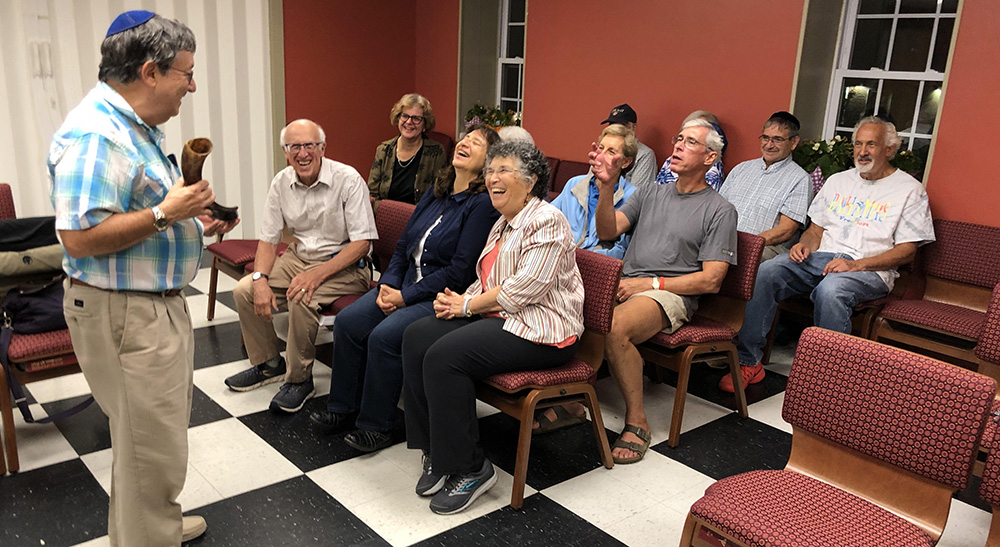 ---
Shabbat & Holidays – שבת וחגים
Over the past four years, we have gathered every week and on every holiday for services that were led entirely by our members. Each week we gain new perspectives on the Torah reading or participate in a discussion of Jewish relevance, led by a volunteer teacher. Our services are warm, friendly gatherings in which everyone participates to his or her ability. Whether you're there to lead part of the service, to read Torah or Haftarah, to delivery commentary, to join in singing, or simply to let the spirit of Shabbat wash over you and to schmooze with your friends over Kiddush lunch, you're a valued part of our community.
Together, we celebrate the Jewish holidays as well as our members' milestones and simchas, and support each other in time of need.
Click below to get more information about each holiday.
Shabbat

Shabbat services are held every Saturday beginning at 9:45 am in our home located on the upstairs level of 60 Valley Street in South Orange, NJ. Entry is from the back with access either from Valley Street or from First Street, midway between Valley Street and Academy Street. Handicapped parking is available and the space is handicapped accessible. The service is traditional/egalitarian and all parts, including the Torah reading, are led by members of the congregation.

We welcome people of all backgrounds and ages, and encourage our children and youth to participate in the services. Following services we enjoy a dairy and pareve potluck kiddush with wine, challah, and other refreshments.
High Holy Days

Rosh Hashanah and Yom Kippur services will be held virtually and at SOPAC (South Orange Performing Arts Center).

Anyone looking for a place of worship for the High Holy Days is welcome to attend. A minimum donation of $54 per person to help cover our expenses is requested; however, no one will be turned away for lack of funds. There is no charge for students. It is exciting to welcome Sharon Litwinoff back as our Cantorial Soloist.
---
Who We Are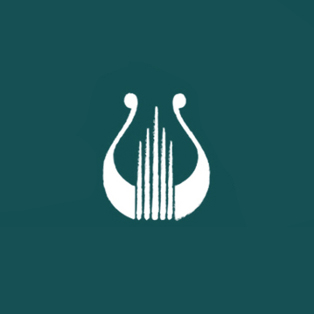 Kol Rina is an independent traditional/egalitarian Jewish community. This means that while for the most part we follow a Conservative/egalitarian service, we are not affiliated with any movement. Our services on Shabbat, holidays and other occasions are conducted entirely by our members. CLICK here to read more about our unique community.