[typography font="Convergence" size="32″ size_format="px" color="#a53804″]Celebrate Purim with Kol Rina![/typography]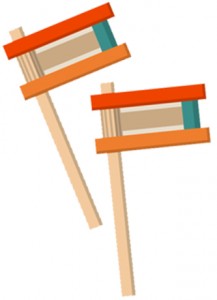 For the third year running, Kol Rina's evening megilla reading and dessert potluck will be hosted by our members Lisa and Charlie Paley at their home in West Orange. Consult your email for address and directions.
The festivities will begin at 8:00 pm on Purim evening, Saturday March 15. Come in costume and be prepared for fun!
Our morning service with another full megilla reading will take place at Kol Rina's usual space, 60 Valley Street in South Orange, beginning at 10:00 am on Sunday, March 16. Potluck dairy brunch will follow.
[hr]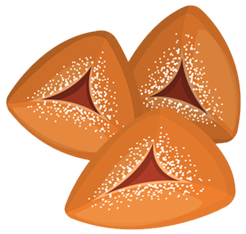 If you are participating in Kol Rina's Mishloach Manot fundraiser, you may pay for your order through Paypal by clicking below.  Use the chart on the email you received to figure how much you owe and enter the amount where indicated.  [typography font="Convergence" size="15″ size_format="px" color="#8e3508″]Be sure to send an email NO LATER THAN MARCH 5 to let us know how much you are ordering and for whom. COMPLETE DETAILS ARE IN THE EMAIL YOU RECEIVED.[/typography]  Please note that a 4 percent surcharge will automatically be added to all Mishloach Manot payments through the website because of the cost of Paypal.
If you did not receive the Purim email, you can view it by clicking here.