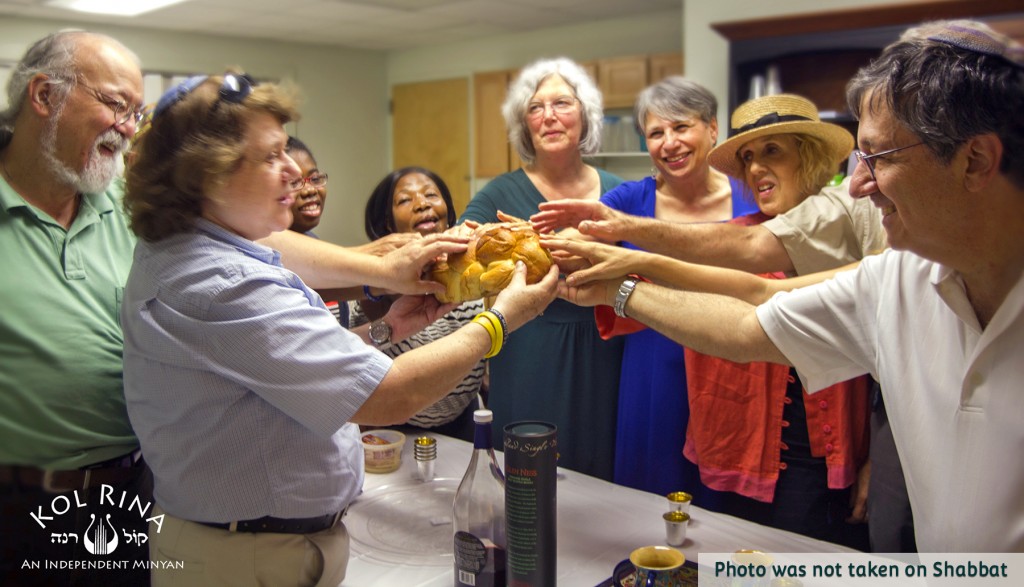 Shabbat services are held every Saturday beginning at 9:45am in our home located on the upstairs level of 60 Valley Street in South Orange.  Entry is from the back with access either from Valley Street or from First Street, midway between Valley Street and Academy Street. Handicapped parking is available and the space is handicapped accessible.
Our service is traditional/egalitarian and all parts, including the Torah reading, are led by members of the congregation.  We welcome people of all backgrounds and ages, and encourage our children and youth to participate in the services.  Following services we enjoy a dairy and pareve potluck kiddush with wine, challah, and other refreshments.
We hope you can join us!